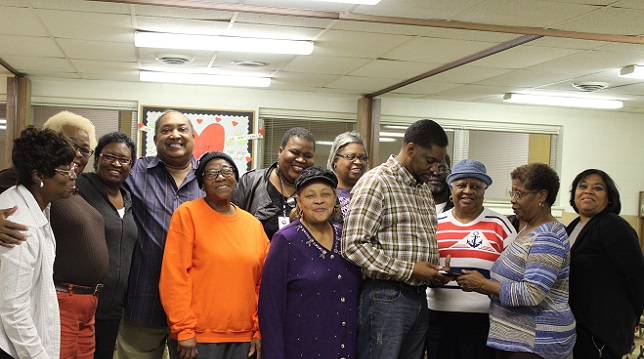 Our Mission
Our mission is to teach the Word of God with clarity by the power of the Holy Spirit; rightly dividing the Word of Truth, so that lives will be transformed and minds will be renewed in Christ.
Our Objective:
As God's servants who have been anointed by the Holy Spirit to carry out the ministry of Jesus Christ that was spoken prophetically by Isaiah 61:1-7 to tell others the Good News about Jesus and sharing the truth of the Bible.
Sharing the Word
We invite you to Tuesday Bible Study from 6:00PM to 7:00PM at Second Missionary Baptist Church, 2305 East 3rd Street, Chattanooga, TN.

Come share and study the Word of God in an informal and intimate setting.